2 Week PTE COACHING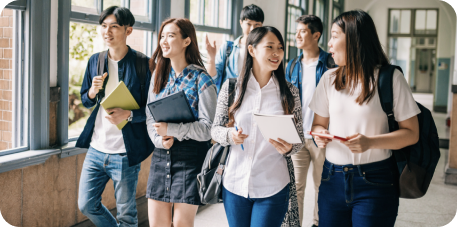 Classes on all 7 Days
A$ 199/-
4 interest free payments of A$ 49.75 with
2 Week IELTS COACHING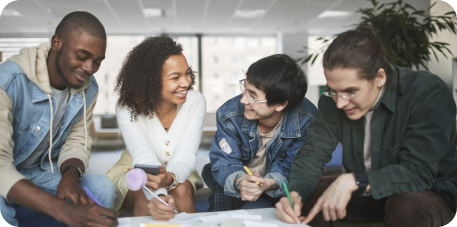 Classes on 6 Days
A$ 199/-
4 interest free payments of A$ 49.75 with
1 MONTH NAATI COACHING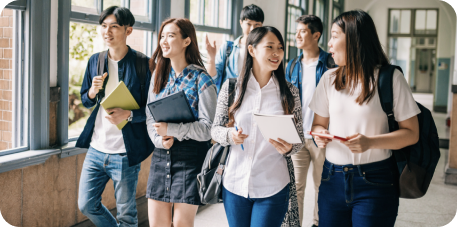 Flexible Class Timing
A$ 275/-
4 interest free payments of A$ 68.75 with
1 Month PTE COACHING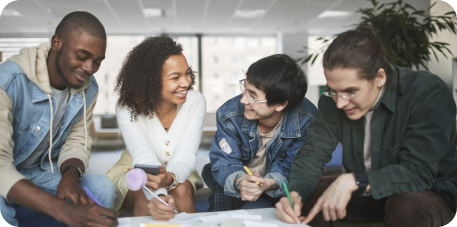 Classes on all 7 Days
A$ 275/-
4 interest free payments of A$ 68.75 with
1 Month IELTS COACHING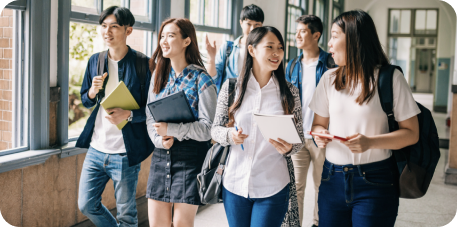 Classes on 6 Days
A$ 275/-
4 interest free payments of A$ 68.75 with
NAATI Guarantee Course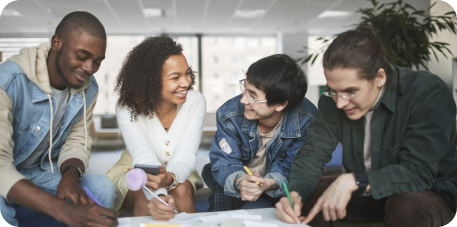 Flexible Class Timing
A$ 550/-
4 interest free payments of A$ 137.5 with
IELTS Guarantee Course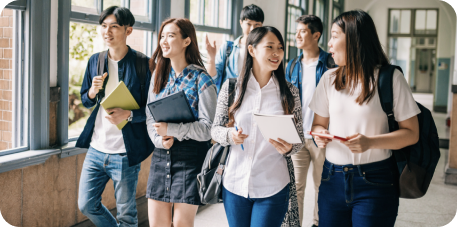 Classes on 6 Days
A$ 550/-
4 interest free payments of A$ 137.5 with
PTE Guarantee Course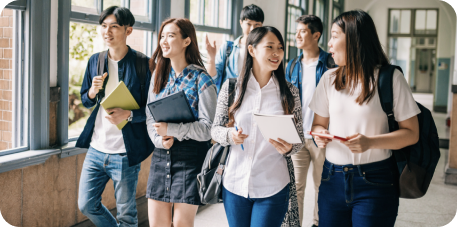 Classes on all 7 Days
A$ 550/-
4 interest free payments of A$ 137.5 with
PTE + NAATI Guarantee Combo Course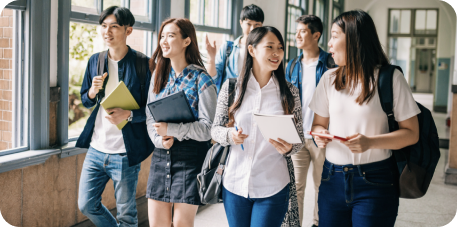 Classes on all 7 Days
A$ 777/-
4 interest free payments of A$ 194.25 with
Guaranteed 2 Course Combo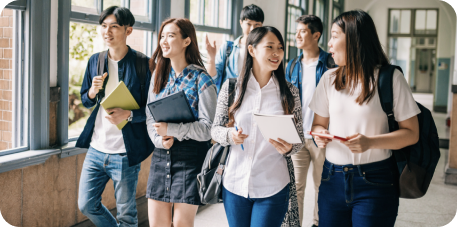 Classes on all 7 Days
A$ 777/-
4 interest free payments of A$ 194.25 with
Guaranteed 3 Course Combo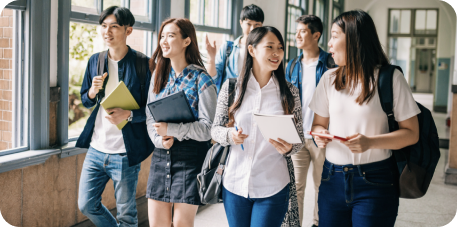 Classes on all 7 Days
A$ 999/-
4 interest free payments of A$249.75 with
OUR FREE
RESOURCES
Frequently Asked
Questions
What services does A One Australia Education Group offer?
We are offering coaching for all three categories, which are: PTE, NAATI, and IELTS. All these categories also have online coaching. With this, we are offering Professional Year Program services and migration services.
What is the cancellation policy?
Once you enroll in the course, you can not cancel. We recommend you to be sure before enrolling in the course.
Which test do I need to take for Canada PR?
You need to take the IELTS General test in which you need to have a score of (8,7,7,7) 8 in listening, 7 in writing, speaking, and reading.
For which country's PTE score is valid?
PTE score is valid for Australia and New Zealand. PTE is valid for all the universities across the world if applied for a student visa. (Please check with your respective university/college before taking PTE if they accept PTE scores.)
How to book PTE exam?
To book PTE Academic, you must first create a Pearson account on the Pearson PTE website. Once you have created your Pearson account, you can check availability and book your test.
Does PTE work for Canada ?
Most Canadian universities and colleges accept PTE Academic. It's the best choice to help you obtain your Letter of Acceptance from a Canadian Designated Learning Institute.
Want a personal consultation call from our PTE/IELTS/NAATI expert? Leave your number here.
Fantastic
Group
I achieved my desired goal of 8 each. All thanks to Malcolm & his teaching staff. A one Australia provided me with all the material, prediction files & online mock test facilities which helped me understanding the actual test. Once again thank you so much Malcolm for all the motivation and guidance. I highly recommend.

Kafeel Ahmed
Experienced
Tutors
I have taken PTE + NAATI unlimited combo from A One Australia Education Group and this has undoubtedly been my best learning experience by far. The personalized and constructive feedback provided by Malcolm Sir, Abhishek Sir and Sam proved to be very helpful in focusing on my areas of improvement.

Karishma Merchant
Highly
Recommend
PTE, NAATI and IELTS Coaching, Best Services and Quality information provided by Malcolm to get desired scores in each module. Tricks and Tips explained in the class are very helpful to prepare for all four modules - Listening, Reading, Wring and Speaking. Thank you Once again and keep growing.

Ankit Tank
Incredible
Experience
Got my desired goal of 7 each. Thanks to Malcolm sir and his teaching staff. Materials provided by the A-one Australia like prediction files and online mock test and the most important is practice portal which helped me a lot. Once again thank you so much Malcolm sir for your guidance and support.

Krunal Patel
Tricks based
learning
I was able to score more than my expectations within one month with One Australia NAATI Sinhalese class. One Australia classes provided are very professional, price is affordable, and nice staff. Special thanks to Mr. Charith for providing good vocabulary and practice sessions. I highly recommend.

Albin Thomas
Best PTE coaching provider
Highly recommend A One Australia Group for PTE! Scored 90 overall in my first attempt! Special thanks go to Malcolm for the guidance, clever exam techniques and the practice classes provided. Their mock exams as well as the question banks proved to be very useful for my preparations for the exam.

Uthpala Ravi Seneviratne
valuable feedbacks on tasks
Highly recommend A One Australia Education Group for PTE/NAATI. Amicable teaching staff, response time is pretty quick. Malcolm and his team is always happy to take extra steps for each and every student. Quality material and learning resources. Training was excellent with good interaction.

Surangi Gunathilake
Well-versed
trainers
I am really thankful to A One Australia Education Group for their help in getting my desired score of 8 each in just 2 days of training. The continuous feedback and support received from the teachers helped me a lot. Also, materials and mock tests provided by them gave me detailed idea about the exam.
Jainam Mehta
Dependable, Responsive, Professional Partner
Amazing coaching classes for NAATI preparation. The classes are designed in a format that helps you prepare for the exam from day 1 of you joining. Very supportive teachers and faculty. Lots of practise material directly from the previous exams. I would 100% recommend.

Anagha Dhamapurkar
Services go with the name for sure!
English isn't my first language. I appeared PTE first time and recently got 7 each in PTE. I really appreciate Malcolm and his "A One Australia Education Group" team for making great effort to achieve desire score. I would highly recommend A One Australia Education Group for PTE coaching.

Trivedi Yash
Highly recommend
to enroll in
PTE course.
Thanks to Malcolm sir and all the tutors at A One Australia Education Group. I was able to get my 8 each score in my first attempt after taking joining A One. The guidance and tips given were perfect to get the desirable score. I would highly recommend One Australia Education Group .

Nayana Ramesh
proactive
guidance
were awesome
I am really thankful to A One Australia for helping me in getting cleared NAATI CCL. The continuous feedback and support received from the teachers helped me a lot. Also, NAATI ninja app and mock tests provided by them gave me detailed idea about the exam which boosted my confidence.
Patel Monali
Make Student Confident or Helping to gain confidence
I had a great experience with the A One Australia NAATI group. Teachers are very supportive and guide you. Just follow the advice teachers give you and you will easily pass the exam. All required notes and materials provided. Mock tests give confidence. Highly recommend.
Ankit(CoderDecoder)
Super professional in their teaching methods
A One Australia was of immense help for clearing my NAATI Malayalam. Kudos to Malcolm and NAATI Malayalam trainer Ms. Jyothi. With their regular weekly sessions, mock tests and online study resources NAATI preparation was very organised and hazzle free.
Priyanka Ajay
Connect with our PTE / IELTS / NAATI Experts
WE ARE


A ONE AUSTRALIA EDUCATION GROUP

We are one of Australia's premier IELTS, PTE & NAATI CCL coaching institute, having produced more than 20000 success stories worldwide for our PTE students. We believe that our students' result is our best promotion because actions speak louder than words. Excel in PTE & NAATI CCL with One Australia to secure 25 visa points (20 points from PTE and 5 points from NAATI CCL), and get closer to achieving your Australian dream.
We Offer 7 NAATI CCL languages - Hindi, Punjabi, Telugu, Sinhalese, Spanish, Gujarati, Malayalam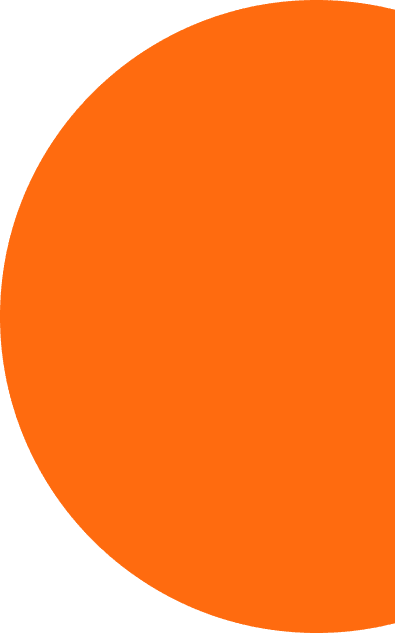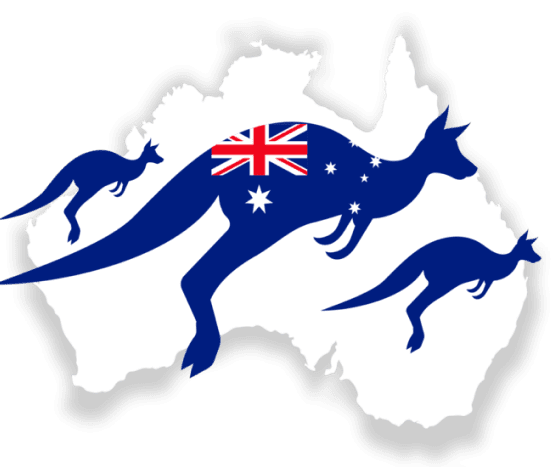 Connect with our Language Consultants now!
LETS HEAR IT FROM THE

EXPERTS
Our PTE expert Malcolm presenting the BEST timetable to clear your PTE test in 2 weeks
Our IELTS expert Varinder explaining the BEST strategies to get 8 EACH in IELTS
Our Offering in the PTE - NAATI Ninja App
PTE Prediction File
Get free access to the latest PTE prediction file
Questions related to all the sections: Speaking, Writing, Listening and Reading
NAATI Material
Get access to free NAATi study material
Languages covered under free study material:

Spanish
Sinhalese
Punjabi
Hindi

Things included in the study material for all the four language