1. Enhance your understanding of every PTE test section.
Having a great command of English does not necessarily ensure that you get a good score in this examination as the experience of English native audio speakers has shown. You require to recognize what abilities are examined and exactly how they are tested. For that reason, it is of paramount value that you understand all the 4 skills and also the 20 kinds of test tasks of the PTE examination. The sections' and items' order inside each test must be followed as they are important.
2. Get instructions from qualified PTE trainers
Because you are mosting likely to prepare/crack pte exam in 2 weeks' time, you are required to save money on commuting. Therefore, learn online. This implies that you can receive expert training from the convenience of your home rather than having to go back and forth. To learn more about our online PTE classes, click here.
3. Set priorities for the PTE tasks and your time.
Given that you only have two weeks to prepare, you should definitely organize your time according to the PTE topics priority. There are some questions in the PTE test that you should answer in less time and others that you should give more thought to in order to receive the best outcome. For instance, MCMA is one of the least important aspects whereas Repeat Sentence (RS) is one of the most significant. For learning more about the PTE tasks and the way to get a good score, try our online PTE classes and thank us later!

4. Attempt at least ONE PTE Online Mock Test before the real test.
Standardized PTE online mock tests are an ideal tool for assessing one's knowledge prior to taking the PTE test. Additionally, you can evaluate your abilities to manage time while learning which test sections require more attention. Only a few PTE online mock tests, like those offered by the A one Australia, immediately generate an AI score report along with instant results with score. Sign up for One Australia's PTE online mock test and save tons of your time!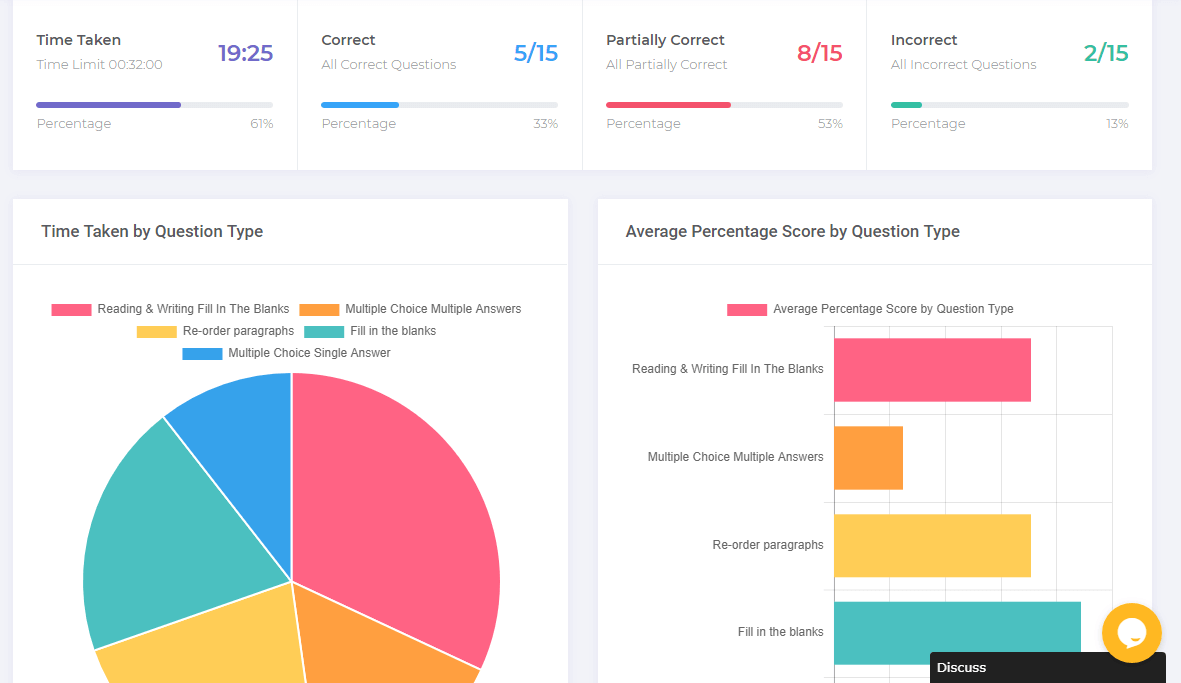 Need more information?
Visit our website at www.oneaustraliagroup.com to learn the tips and tricks for acing the PTE academic test, take a PTE online mock test that is scored and practiced using real PTE practice material. You can also go for a PTE crash course online or schedule a free online PTE coaching counseling session with one of our Melbourne-based expert PTE trainers there.
A One Australia Education Group offers the best PTE Coaching in Melbourne and IELTS Coaching Melbourne online and offline both. We have got the best faculties including Malcolm PTE Melbourne. Contact us for more details on PTE academic online coaching, IELTS online training, NAATI online training.
You can checkout our FREE PTE Practice Material: https://oneaustraliagroup.com/practice-material/ 
AND our Youtube channel for more PTE, IELTS and Naati tips: https://www.youtube.com/channel/UCvpwzTe6WsVLuvlA-Gebq-A